Under the distinguished patronage of His Excellency Abdel Fattah al Sisi, President of the Arab Republic of Egypt, the Egypt Energy Show (EGYPES) 2024 is poised to open its doors next February, bearing the theme: "Driving Energy Transition, Security, and Decarbonisation." As the epicentre for global energy dialogue in Africa and the Mediterranean, EGYPES 2024 is underway to be the most pivotal edition to date.
Supported by the Egyptian Ministry of Petroleum and Mineral Resources, this exceptional show will convene from 19-21 February at the Egypt International Exhibition Center. Anticipating participation from over 35,000 attendees and 2,200 delegates spanning the entire energy supply and value chains, EGYPES 2024 will engage in comprehensive discussions concerning worldwide energy dynamics, the latest industry trends, regional progress, and collective actions to achieving net-zero emissions.
His Excellency Tarek El Molla, Egypt's Minister of Petroleum and Mineral Resources, underscored EGYPES's transformative role in the regional energy landscape, stating, "EGYPES has evolved into a cornerstone of the African and Mediterranean energy ecosystem, acting as a catalyst for business and investment in the regional energy market. Each year, we witness substantial growth, increased interest, and the formation of invaluable partnerships, thereby accelerating Egypt's ascendancy as a regional energy hub."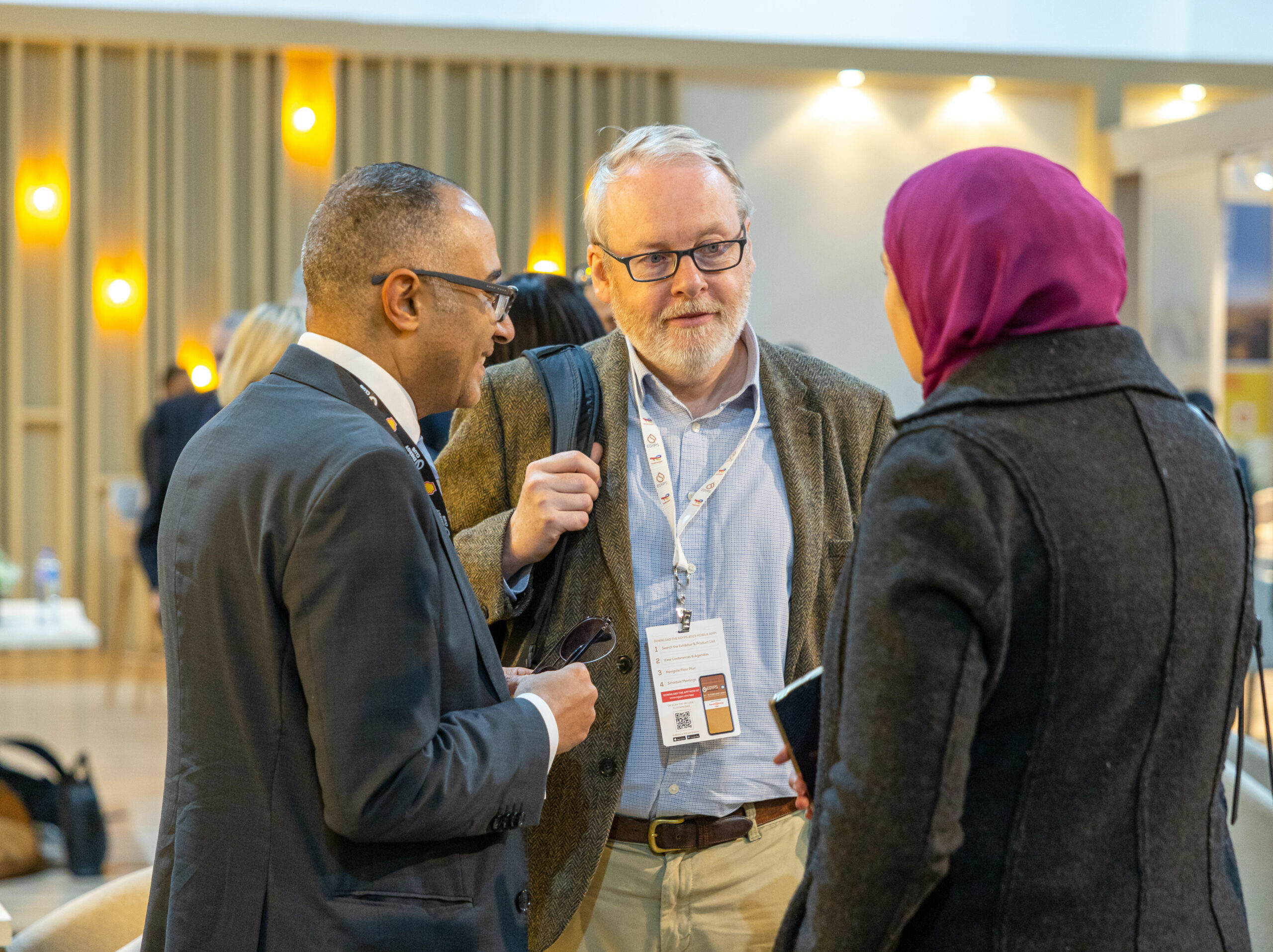 In light of the pressing imperative of addressing net-zero agendas, EGYPES 2024 will delve into the formidable challenges and opportunities inherent in achieving profound carbon reductions. The conference will champion influential thought leadership on accelerating the transition to sustainable energy production, with a focus on decarbonisation and methane reduction strategies. As the energy transition continues to materialise, industry players will steer this journey as champions of change, actively promoting decarbonisation initiatives and delivering a secure and equitable energy supply for all.
John Ardill, Vice President of ExxonMobil, emphasised the significance of EGYPES, saying, "We look forward to EGYPES as a vital opportunity, bringing together key industry players, government stakeholders, and the Egyptian Ministry to engage in constructive discussions regarding energy security, investments in oil and gas, and the transition towards a lower carbon, lower emissions, and sustainable future."
In a world marked by evolving geopolitical tensions and intersecting crises, the oil, gas, and energy sector remains resilient. Markets are in constant flux, and partnerships continue to evolve, all under the pervasive influence of climate mandates that govern government, policy, and industry. The demand for affordable and secure energy supplies necessitates ongoing access to financing for climate-conscious, low-carbon, and transformative fossil fuels.
With the overarching theme of "Driving Energy Transition, Security, and Decarbonisation," EGYPES 2024 will host a multifaceted conference programme, featuring over 80 insightful sessions and showcasing the expertise of more than 300 international thought leaders and speakers.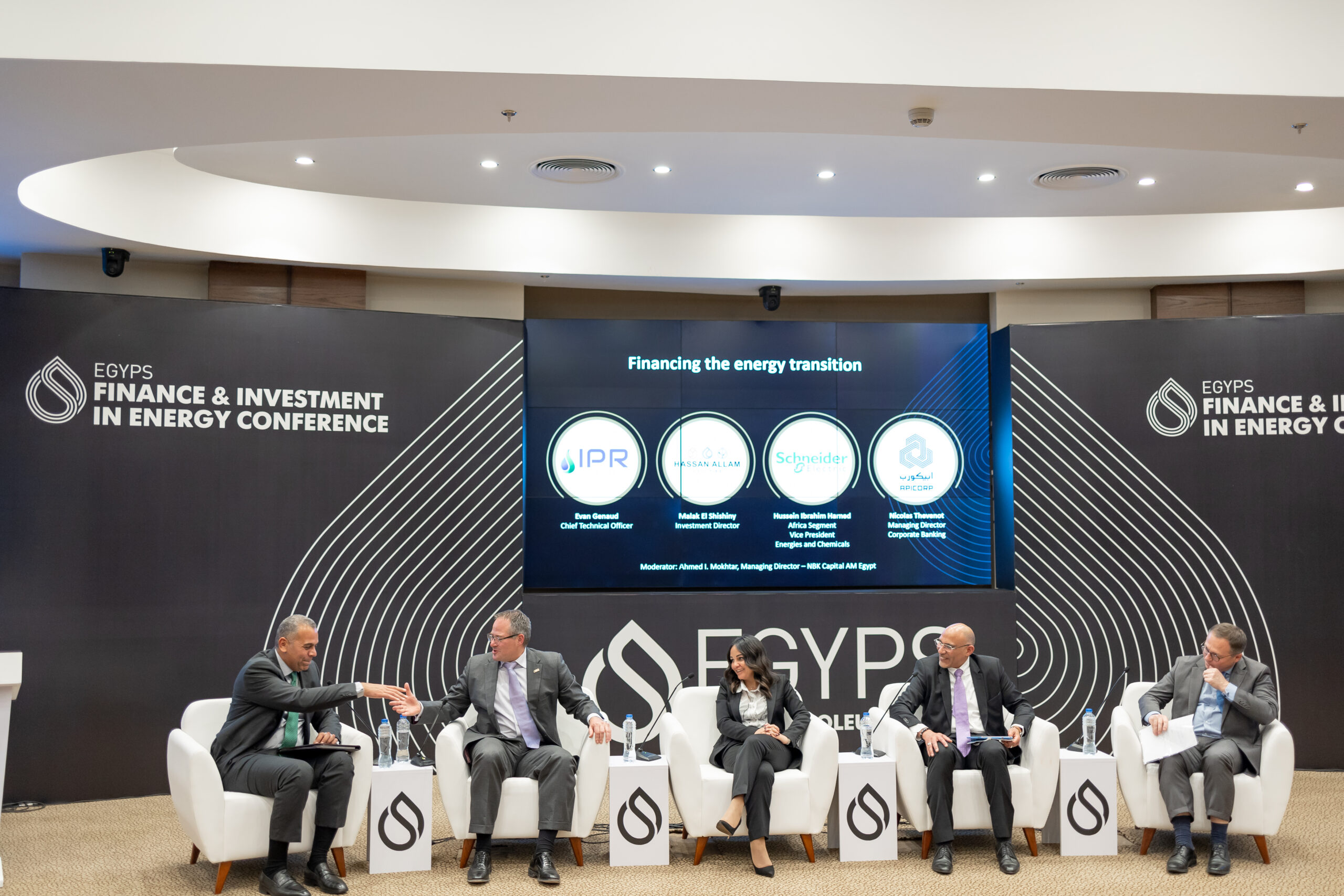 The highly anticipated Strategic Conference will explore six key themes:
Pushing decarbonisation and energy transition as an industry commitment.
Driving climate-centric fossil fuels for a smooth energy transition.
Transforming future economies and societies – Are we in a poly or permacrisis?
Business and operating models of future energy eystems.
Energy security and affordability today versus net-zero by 2050.
The green, clean, and renewable energy conundrum.
Ministerial-led discussions include the participation of His Excellency Tarek El Molla, Minister of Petroleum and Mineral Resources, Arab Republic of Egypt;  His Excellency Francisco da Costa Monteiro,  Minister of Petroleum and Mineral Resources, Democratic Republic of Timor-Leste; Haitham Al Ghais, Secretary General, Organization of the Petroleum Exporting Countries (OPEC); Dr Omar Farouq Ibrahim, Secretary General, The African Petroleum Producers Association (APPO); Nasser Kamel, Secretary General, Union for the Mediterranean (UfM); Osama Mobarez, Secretary General, East Mediterranean Gas Forum (EMGF); Houda Ben Jannet Allal, General Director, Obsérvatoire Méditerranéen de l'Energie ed du Climate (OMEC); Jamal Al Loughani, Secretary General, Organization of Arab Petroleum Exporting Countries (OAPEC).
Steering the dialogue on energy security, transformation and transition are CEOs and executives from leading national and international oil, gas, and energy companies. This distinguished group includes notable leaders such as Claudio Descalzi, Chief Executive Officer, Eni; Terje Pilskog, Chief Executive Officer, Scatec; Musabbeh Alkaabi, Executive Director, Low Carbon Solutions & International Growth, ADNOC; Ali Al Jarwan, Chief Executive Officer, Dragon Oil; Maria Rita Galli, Chief Executive Officer, DESFA; Stefano Venier, Chief Executive Officer, Snam; Song Yu, Executive Chairman, United Energy Group and Chief Executive Officer, Kuwait Energy; Andreas Shiamishis, Chief Executive Officer, HELLENiQ Energy; and Moath Al Rawi, Chief Executive Officer, Argas.
New for 2024, EGYPES will host the inaugural Africa Dialogue Conference, a platform bringing together influential African stakeholders, including government officials, financial institutions, economists, and energy thought leaders. Experts will address critical challenges related to policies, regulations, natural gas infrastructure development, and Africa's potential to leverage its abundant energy resources for a more prosperous and sustainable energy future.
With a projected $1 billion investment in the energy sector across Egypt's Western Desert region, EGYPES 2024 will expand its scope to address the growing urgency in energy supply and demand. The international exhibition will welcome over 500 energy solutions and technology providers representing the entire energy value chain. Offering limitless opportunities for all stakeholders to directly engage with global leaders, explore partnerships, discuss future business endeavours, and foster new connections to advance their roles and align growth agendas. The exhibition will feature 12 country pavilions and host 26 national oil companies, international oil companies, and integrated energy companies.
At the heart of this year's exhibition is the newly introduced Future Energy Zone & Theatre, an immersive platform designed to present a comprehensive showcase of energy innovations. Leaving no aspect of energy transition unexplored, the Zone promises to be a game-changer for exhibitors and visitors alike. With a specialised focus on decarbonisation, hydrogen, digitalisation, and alternative energy, the Future Energy Zone & Theatre will also facilitate discussions on the regional implications of emerging industry advancements and the roles of both small and large entities in shaping the future of energy for Egypt, the region, and the global energy economy.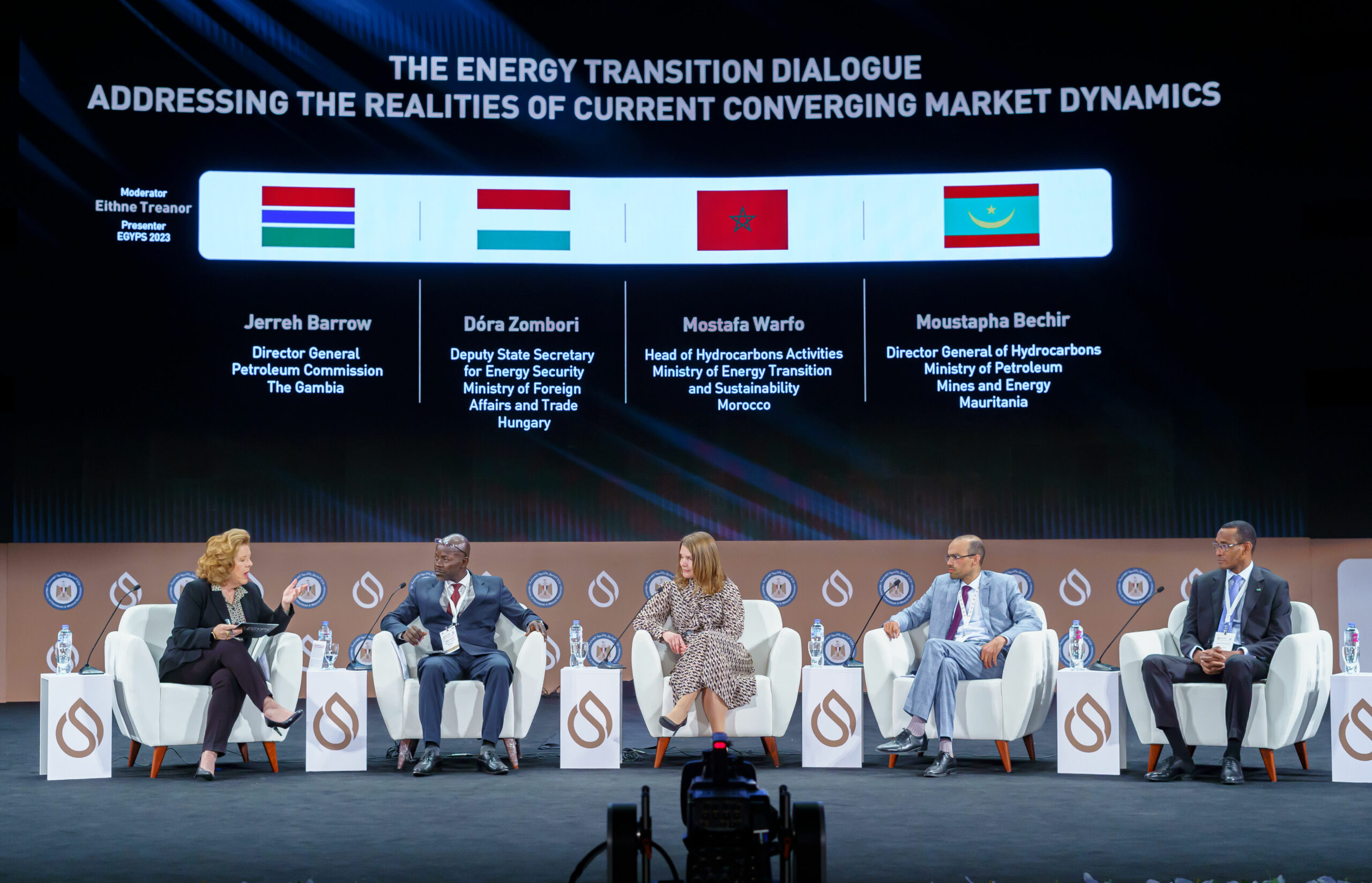 Expanding into new horizons, EGYPES 2024 will feature the inaugural CLIMATECH Challenge, inviting energy start-ups to pitch resilient business models and innovations. This initiative aims to expedite regional adaptations, underscoring the vital role of climate technology in advancing toward a decarbonised future and highlighting undiscovered energy entrepreneurs.
Against the backdrop of pressing environmental concerns and the imperative to reduce greenhouse gas emissions, the EGYPES 2024 Sustainability in Energy Conference will convene industry leaders to explore the latest developments in clean energy and the strategies required to accelerate net-zero targets by 2050. 
Addressing financial mechanisms and capital market tools to support future energy systems, the EGYPES 2024 Finance and Investment in Energy Conference will bring together energy leaders, sustainable finance experts, and climate professionals to address the economic uncertainties facing global economies.
The EGYPES 2024 Equality in Energy Conference will unite global industry experts, including organisational change management, inclusion, and sustainability leaders, driving discussions on how talent strategy is becoming a paramount priority in shaping a people-centred energy future.
In addition to the overarching theme of EGYPES 2024, the EGYPES Energy Awards will take centre stage, honouring trailblazers and energy pioneers making headlines in energy, whose contributions have been instrumental in advancing the global energy landscape towards achieving net-zero emissions and enabling transformational change for people, organisations and economies.
The EGYPES Young Professional Programme, designed to inspire and equip young professionals for successful careers in a fair working environment. To facilitate exclusive networking opportunities, the EGYPES Energy Club (EEC) will continue to elevate EGYPES 2024 as a private membership club lounge, where industry veterans and C-suite leaders can connect and explore critical partnerships for the future. Serving as the destination for all energy stakeholders, the Energy Club will set the stage for signing agreements and MOUs, executive meetings, and media-free networking enabling energy negotiations and decisions of national and global significance.
Africa, the Mediterranean, and the Middle East have emerged as focal points for discussions on the role these markets play in the global energy landscape with a focus on climate-conscious solutions. Urgently addressing net-zero agendas, EGYPES 2024 welcomes all to get involved, and be part of the conversation to advance rapidly to accelerate collaborative action, driving energy transition, security and decarbonisation.